CHIEF OF STAFF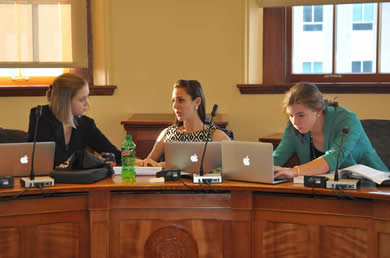 Description of Role
The Chief of Staff will be a member of the Governor's Cabinet.

Will work with Youth Governor to assist with appointments and meetings during the weekend.

Will lobby on behalf of the Youth Governor.
Responsibilities
Work with the Youth Governor in organizing the Cabinet and assigning them tasks throughout the weekend

Serve as a member of Governor's Cabinet.
Attend the Leadership Session:
MUST ATTEND LEADERSHIP SESSION, information about the session will be mailed to you prior to the event.
Scripts or additional Information:
Also go to Lobbyist and review the section on Lobbying Techniques. So you understand the role.
Click here to download Testifying at a Public Hearing