A unique experience in civic engagement, Youth and Government is a three-day conference in which students participate directly in a simulation of the democratic process. Y&G develops involved citizens by offering students the opportunity to learn about a wide variety of issues, develop critical thinking skills, and articulate their beliefs while engaging constructively with those who hold like and opposing views. Participant draft all legislation, serve in all leadership roles, and learn about the process of passing legislation and how it isn't as simple as it seems. Our participants learn leadership, experience the legislative process, and have a chance to network with other student leaders from around Maine talking about the issues they see facing the State of Maine and its future.
LIKE US ON FACEBOOK
LEARN. LEAD. SERVE.
MAINE YMCA YOUTH AND GOVERNMENT
Maine Youth and Government 202one registration open Jan 16th, 2021
The State YMCA of Maine is excited to announce that we will be holding "Maine Youth & Government 202one" from April 9-10-11, 2021. Maine High school students (grade 9 to 12) are invited to participate in our program. This year's program will be unique in many ways. Most notably, the program will be held virtually. Youth & Government is a hands-on program in which participants with an in-depth experience in civic engagement unlike no other. Our participants draft all of the legislation, elect all of the leadership and direct the program from beginning to end.
This year as we are unable to gather in person. Google Classroom and Zoom will be used to make the annual program possible this spring. Participants will be able to participate from home and be an active part of the program regardless of their address. We will have Public Hearings and Workshops, a Youth Governor's Cabinet, our Youth Governor Martin Brozman's legislative package, and House and Senate sessions to debate all the issues. Governor Brozman has said, "Being part of a democratic process such as Youth and Government, and learning from people of different political backgrounds, gave me and others the opportunity to become well-rounded citizens in a society that needs democratically-minded thought leaders more than ever
The program will begin with an online orientation to talk about how the program will work on March 3rd. Our caucuses to elect leadership will be on March 11 and 15. A full slate of officers will be elected for this program as well as for the Fall 2021-2022 Youth & Government program. Participant's deadline for bill submission is March 16
Most elements of our regular program will happen as in the past; the Bill Books, recognition of the 4-year participants, Best Bill Award, and the Election of the Fall 2021 Youth Governor.
The Maine YMCA Youth & Government program is over 75 years old. Annually, over 125 students attend this civically engaged program. Students will learn how our government works in Maine, but also how to make peaceful change in policy in their school, community, state, and country. We hope that schools and delegations that haven't been able to participate in our in-person program will give Youth and Government a try this year to see what it is all about.
To register, simply go to www.yiginme.org and click on "Register for 202one program." This year's participant fee is $65.00. For more information contact Lonney Steeves, Program Director, email him at lonneysteeves@gmail.com or call our office at 377-9686
202one YOUTH GOVERNOR
Martin Brozman of
Maine School of Science and Math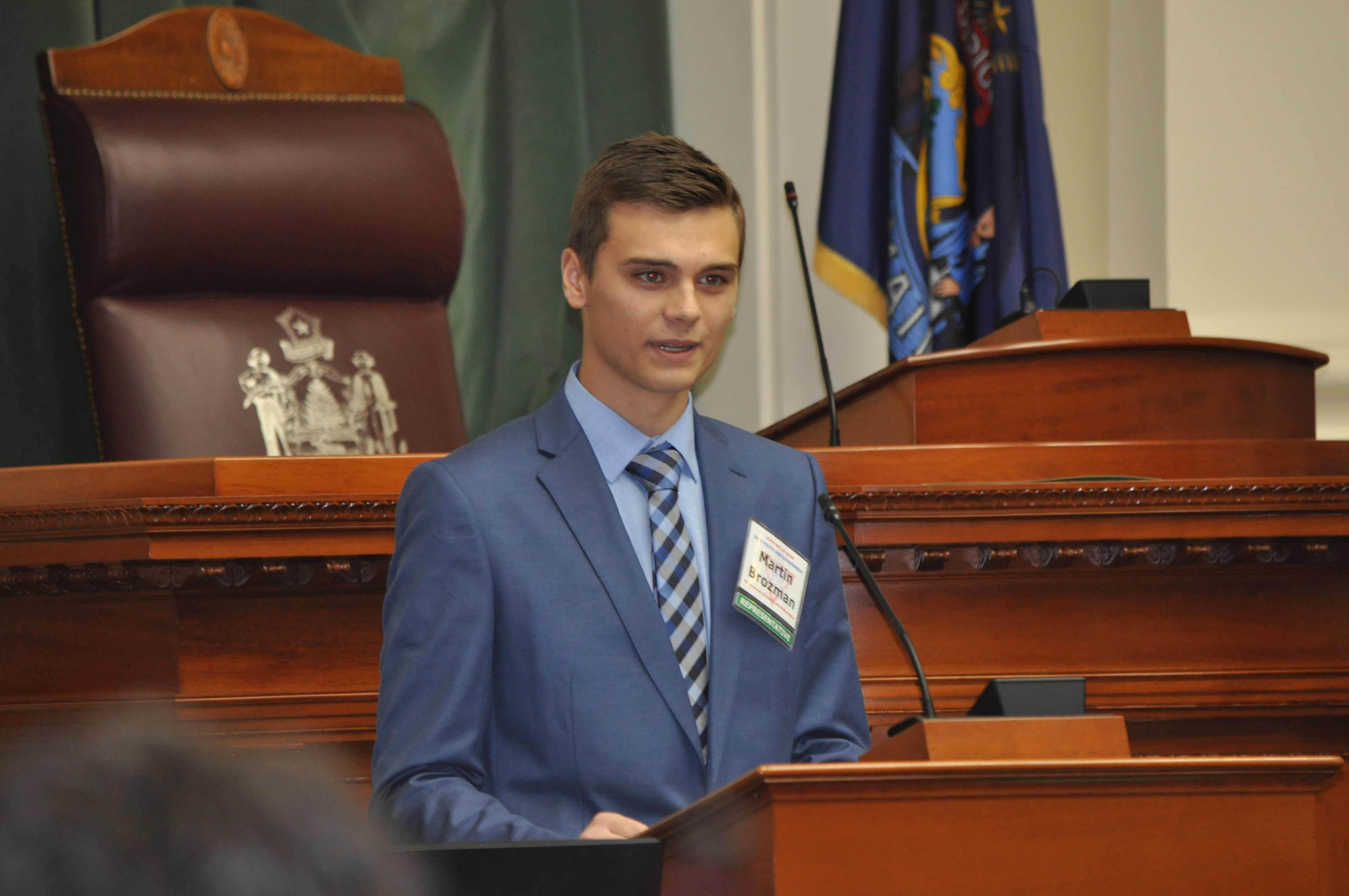 BILLS RESULTS 2019 YOUTH AND GOVERNMENT
Thank you to our program sponsor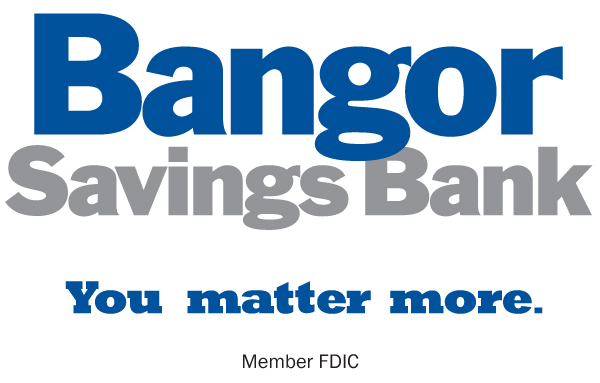 YIG in ME 2017 Video