A unique experience in civic engagement, Youth and Government is a three-day conference in which students participate directly in a simulation of the democratic process. Y&G develops involved citizens by offering students the opportunity to learn about a wide variety of issues, develop critical thinking skills, and articulate their beliefs while engaging constructively with those who hold like and opposing views. Participant draft all legislation, serve in all leadership roles, and learn about the process of passing legislation and how it isn't as simple as it seems. Our participants learn leadership, experience the legislative process, and have a chance to network with other student leaders from around Maine talking about the issues they see facing the State of Maine and its future.
LIKE US ON FACEBOOK
WE ARE SAD TO ANNOUNCE THAT THE 2020 YOUTH AND GOVERNMENT PROGRAM HAS BEEN POSTPONED TO THE SPRING OF 2020ne.
We hope to have a face to face program in April of 2021.
Start drafting your bills, planning your campaigns, and preparing for a great program.
We will announce plans as we make them.
We hope everyone understands that November simply wasn't going to happen so we are in hopes that we can be together again very soon.
BILLS RESULTS 2019 YOUTH AND GOVERNMENT
CONGRATULATIONS TO
Martin Brozman of
Maine School of Science and Math
2020 YOUTH GOVERNOR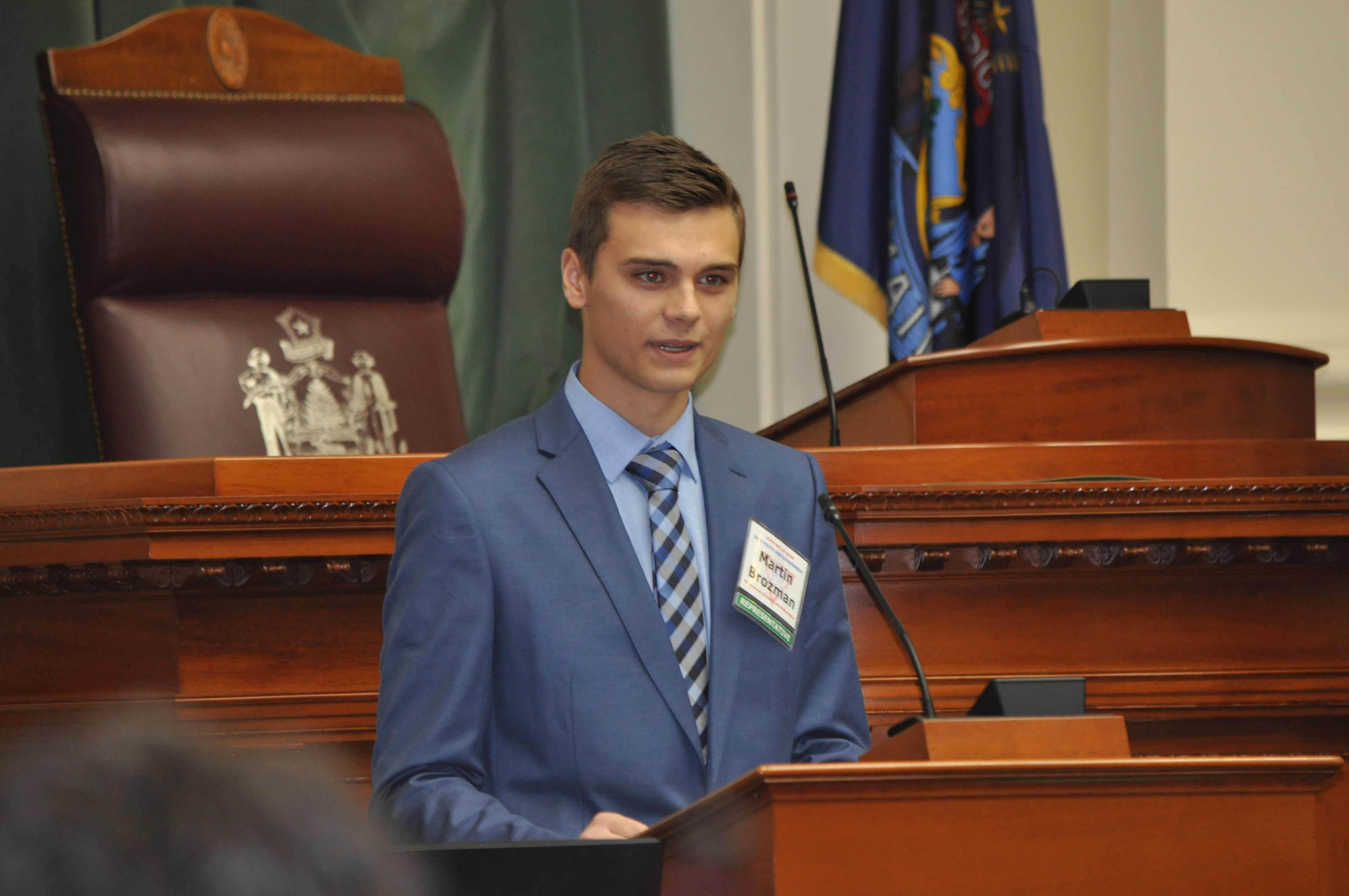 Thank you to our program sponsor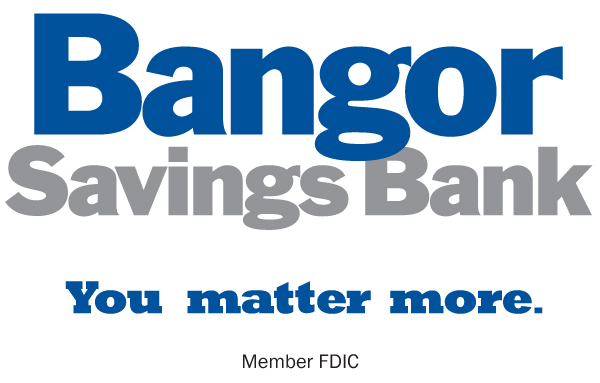 YIG in ME 2017 Video