Maine Youth and Government is a program that allows any High School student in Maine to participate in a program that allows them hands-on experience in how Maine's Legislative process works. There is no other program that gives students this type of opportunity
LIKE US ON FACEBOOK
RESULTS OF ALL BILLS FROM THE 2019
CONGRATULATIONS TO
Martin Brozman of
Maine School of Science and Math
2020 YOUTH GOVERNOR
What I learned from participating in Youth and Government
Each year I learned a little more about how our government works.
I learned to speak formally in a government setting
I should get to be Governor for life, and the program has awakened a civil service fire within me
To listen even when you disagree
I had no idea before this weekend that Maine has truly Public Hearings on every bill and anyone can come and speak
When people disagree, they might not be vocal about it, and you shouldn't assume that everyone agrees
My voice matters and even the littlest talk from standing up is an accomplishment
How to respectfully listen and that the purpose of communication is to learn, not only to try and sound smart.
Having radically different political views do not necessarily mean you can't get along.
Many groups of people can come together efficiently and effectively to get things done.
To make new friends
To be myself, works for making new friends
Sometimes it's about how you say things not what you say
I enjoy the process of getting to speak about my ideas. It always impresses me how much respect participants have for this program and how enthusiastic students, advisors, and everyone who help make the program run.
People from different political views can come together and make the right choices for our State
Can't be afraid to speak for yourself
How to communicate with people who have opposing views
Your ideas are important, and people do want to hear from you
To respect opinions, I do not agree with.
You have got to stand up if you want things to change.
Thank you to our program sponsor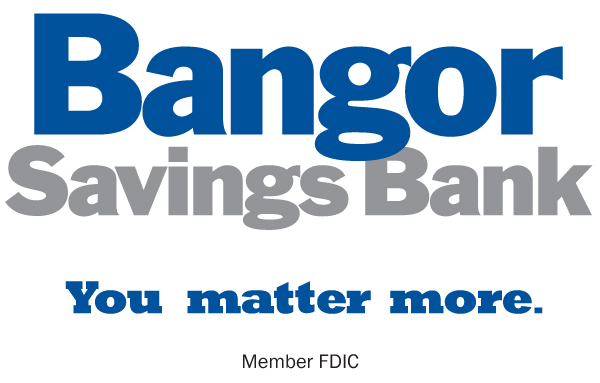 YIG in ME 2017 Video